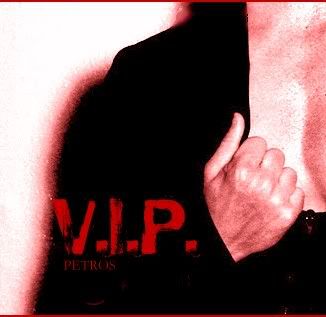 D/L: V.I.P. (Album)

There were lots of requests for Petros'
first album "V.I.P."
So I asked him, and he send me this version,
incl the clubbanger "Predator"
Guess he didn't like some tracks after all
so he replaced them for others!

01 Predator
02 Body Glow
03 Let Me In
04 V.I.P.
05 Keep Pretending (Apocalypse Mix)
06 Guilty (Girls & Boys)
07 Cover You
08 Put 'Em Up (Dance Off)
09 Shut Down
10 Utopia

Njoy!