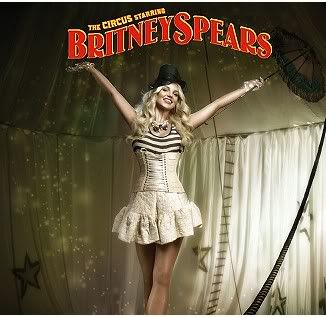 D/L: The Circus : Starring Britney Spears (Album)

Here's the audio of Britney Spears'
"Circus Tour : Starring Britney Spears"
live in New Jersey!
I know a lot of people will love this post,
I know I sure do :)

1. Intro
2. Circus (Funky Mix)
3. Piece Of Me
4. Thunderstorm Sequel [Interlude]
5. Radar
6. Gimme More (Martial Arts Sequel) [Interlude]
7. Ooh Ooh Baby/Hot As Ice
8. Boys
9. If You Seek Amy
10. Me Against The Music (Bollywood Mix)
11. Everytime
12. Everybody Looking For Something Segue [Interlude]
13. Freakshow
14. Get Naked
15. Britney's HotLine [Interlude]
16. Breathe On Me/Touch Of My Hand
17. Break The Ice Segue [Interlude]
18. Do Somethin'
19. I'm a Slave 4 U
20. Dancers Solo Sequel/HeartBeat Segue [Interlude]
21. Toxic
22. Baby One More Time (Remix)
23. Womanizer (Extended Mix)
24. Circus Reprise: The Bow

Njoy!