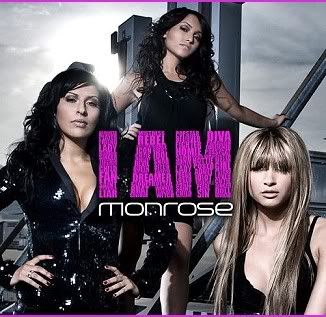 I Am (Album)

"I Am" is the third studio album by German pop trio Monrose,
to be released by Starwatch Music and the Warner Music Group
on September 26, 2008 Europe..
The album will feature production by Jiant, Snowflakers,
Guy Chambers, Edwin "Lil Eddie" Serrano, and Ryan Tedder among others
"Hit 'N' Run" is still my favorite track!!

01 Strike the Match
02 A Love Bizarre
03 Certified
04 Why Not Us
05 Going Out Tonight
06 You Can Look
07 Tip Toe
08 Teach Me How to Jump
09 Stolen
10 Electricity
11 Hit 'N' Run
12 No Never
13 Stained
14 What They Want
15 Don't Touch the Fader

Njoy!