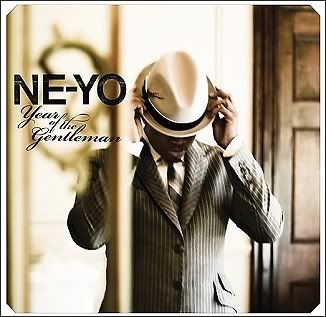 D/L: Year Of The Gentleman (Album)

"The Year Of The Gentleman" is the third studio album by Ne-Yo...
Following on from his Grammy Award winning album "Because Of You,"
Ne-Yo shows off a more mature persona. Referencing the iconic
look and style of the "Rat Pack" makes this album a cut
above your average RnB record.
Slick and smooth vocals combine with sophisticated beats,
highlighting Ne-Yo's extraordinary talent and class.
Includes the Stargate produced electro-tinged single "Closer"

1. Closer
2. Nobody
3. Single
4. Mad
5. Miss Independent
6. Why Does She Stay
7. Fade Into The Background
8. So You Can Cry
9. Part Of The List
10. Back To What You Know
11. Lie To Me
12. Stop This World
13. What's The Matter

Njoy!