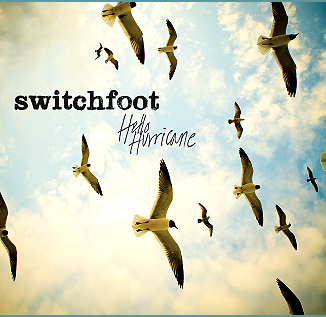 D/L: Hello Hurricane (Album)

"Hello Hurricane" is the Switchfoot's upcoming
seventh studio album , and the first of four albums
produced in the same sessions.
It was co-produced by the band and Mike Elizondo,
after initial test runs with producers such as
Ken Andrews and Charlie Peacock.

01. Needle and Haystack Life
02. Mess of Me
03. Your Love Is a Song
04. The Sound (John M. Perkins' Blues)
05. Enough to Let Me Go
06. Free
07. Hello Hurricane
08. Always
09. Bullet Soul
10. Yet
11. Sing It Out
12. Red Eyes

Njoy!