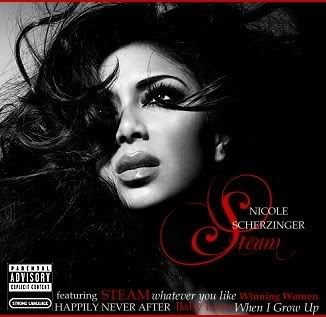 D/L: Steam (Selfmade)

I made a compilation of some
previously leaked and released
tracks of Nicole Scherzinger, or
tracks she's featured on..
Just because I think she really deserves
it, and her solo album will problaby
never happen, so..

Please leave comments, cause I made it
and the cd cover myself, and then I'll
know if I have to do stuff like this
more often!

1. Puakenikeni
2. Rio
3. Steam
4. Baby Love
5. Super Villain
6. I'll Be Your Love
7. Who's Gonna Love You
8. Whatever You Like
9. Everything I Own
10. Winning Women ft Rihanna
11. When I Grow Up ft The Pussycat Dolls
12. I Saw You
13. Happily Never After
14. Baby Love Remix ft Will.I.Am

Njoy!