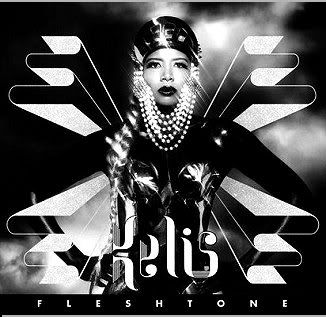 D/L: Flesh Tone (Album)

"Flesh Tone" is the upcoming
fifth studio album by Kelis.
It is the singer's first album since
joining the Interscope Records family
under the Will.I.Am music group brand.
The album sees Kelis move into electronica
and dance music compared to the previous
urban sound of her last album "Kelis Was Here"


01. Intro
02. 22nd Century
03. 4th Of July (Fireworks)
04. Home
05. Acapella
06. Scream
07. Emancipate
08. Brave
09. Song For The Baby

Njoy!