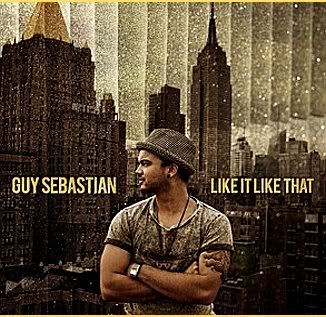 D/L: Like It Like That (Album)

Here's guy Sebastian's new album "Like It Like That"
It's is a collection of original songs influenced by
the experience of "The Memphis Album," and Guy's love
of classic Soul and R&B music.

01. Like It Like That
02. All To Myself
03. Art Of Love (ft Jordin Sparks)
04. Attention
05. Magic (ft Tarryn Stokes)
06. Bring Yourself
07. Never Hold You Down
08. Fail To Mention
09. Never Be You
10. Coming Home
11. Undo
12. Perfection

Njoy!