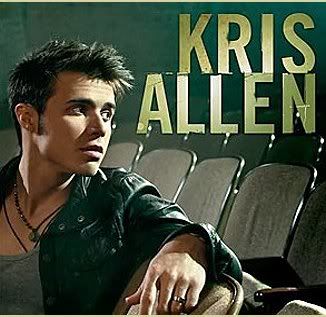 D/L: Kris Allen (Album)

2009 debut album from the American Idol Season 8 winner.
Kris Allen hails from a town of less than 60,000, but his
ability to captivate an audience of millions has
undoubtedly put him on the map.
As nearly 100 million votes were cast for the Season 8 finale,
Kris Allen quickly became a household name nationwide.

01. Live Like We're Dying
02. Before We Come Undone
03. Can't Stay Away
04. The Truth
05. Written All Over My Face
06. Bring It Back
07. Red Guitar
08. Is It Over
09. Let It Rain
10. Alright With Me
11. Lifetime
12. I Need To Know
13. Heartless

Njoy!