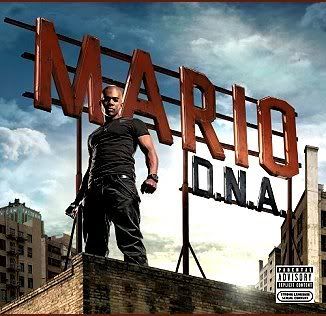 D/L: D.N.A. (album)

Here's Mario's fourth studio album.
"D.N.A" is his best album to date.
The material on the album spans across musical
genres with a mix of Urban smashes to Pop hits.

01. Break Up feat. Sean Garrett & Gucci Man
02. Been Thinking About You
03. Get Out
04. Soundtrack To My Broken Heart
05. Starlight
06. Stranded
07. Ooh Baby
08. Before She Said Hi feat. Big Sean
09. I Choose You
10. Don't Walk Away
11. I Miss My Friend
12. The Hardest Moment

Njoy!