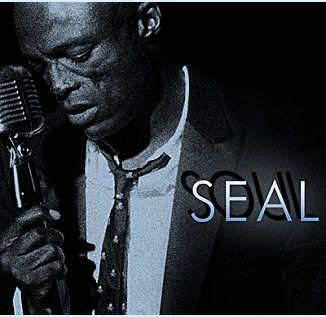 D/L: Soul (Album)

A great voice singing great songs
recorded by a great producer.
That is "Soul," the sixth studio album
from multiplatinum selling, Grammy-winning,
critically acclaimed Seal.
Each song is a stone-cold soul classic,
Produced by David Foster, "Soul" is the perfect
coming together of man, material and moment..

01 A Change Is Gonna Come
02 I Can't Stand The Rain
03 It's A Man's Man's Man's World
04 Here I Am (Come And Take Me)
05 I've Been Loving You Too Long
06 It's Alright
07 If You Don't Know Me By Now
08 Knock On Wood
09 I'm Still In Love With You
10 Free
11 Stand By Me
12 People Get Ready

Njoy!