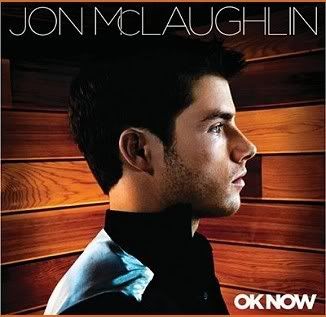 D/L: OK Now (Album)

American heartland singer-songwriter and
pianist Jon McLaughlin - whose show-stopping
live performance of "So Close," the Oscar-nominated
song from the Disney movie Enchanted,
was seen world¬wide during the 80th annual Academy
Awards ceremonies - has returned with "OK NOW,"
his second album for Island Records, due October 7th.
Fans got a sample with the release of the first single,
"Beating My Heart," which impacted at the
Hot AC radio format on June 9th

1. Beating My Heart
2. Four Years
3. You Can Never Go Back
4. Things That You Say
5. The Middle
6. You Are the One I Love
7. Always on My Mind
8. Dance Your Life Away
9. Why I'm Talking to You
10. Throw My Love Around
11. We All Need Saving

Njoy!!