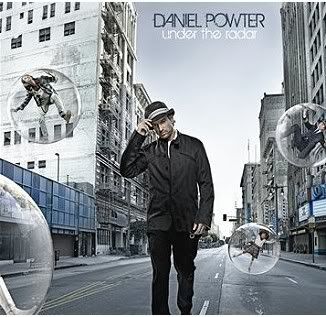 D/L: Under The Radar (Album)

After hitting the big time in 2005 with his
ubiquitous single 'Bad Day', Daniel Powter
returns with "Under The Radar", his third
full-length effort.
Produced by Linda Perry, this release is
something of a career-reinvention for Powter,
taking in a much more instrumentally diverse
palette than his previous adherence to piano-led pop.

1. Best Of Me
2. Not Coming Back
3. Whole World Around
4. Next Plane Home
5. Am I Still The One?
6. Negative Fashion
7. Don't Give Up
8. Fly Away
9. Beauty Queen
10. My So Called Life
11. Love You Lately
12. Bay Day (Live In France)

Njoy!!