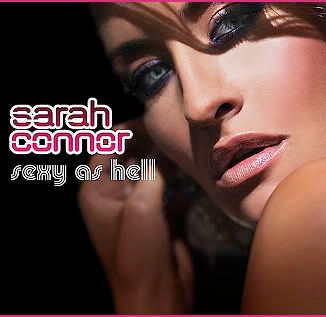 D/L: Sexy As Hell (Album)

The sexy German singer is back with a
brand new album!
The album was released August 22..

01. Sexy As Hell
02. Under My Skin (t.s.o.b. mix)
03. I Believe In You
04. i'll Kiss It Away
05. Play
06. Still Crazy In Love
07. Beautiful View
08. Touch
09. See You Later
10. Fall Apart
11. Act Like You
12. Your Love Is Dangerous

Njoy!!