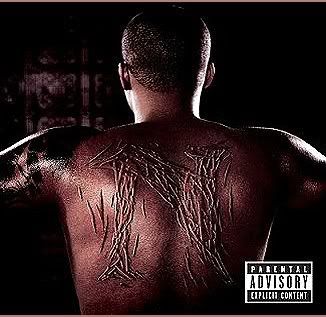 D/L: Untitled

Nas is back and more controversial than ever on his new
untitled Def Jam release.
On this, his 9th studio album,
Nas studies and lyrically dissects some of the our most
divisive issues: race, inequality, poverty, and power...

1. Queens Get The Money
2. You Can't Stop Us Now (feat. Eban Thomas Of The Stylistics And The Last Poets)
3. Breathe
4. Make The World Go Round (feat. Chris Brown And The Game)
5. Hero (feat. Keri Hilson)
6. America
7. Sly Fox
8. Testify
9. N.I.*.*.E.R. (The Slave And The Master)
10. Untitled
11. Fried Chicken (feat. Busta Rhymes)
12. Project Roach (feat. The Last Poets)
13. Y'all My Ni**as
14. We're Not Alone (feat. Mykel)
15. Black President

Njoy!