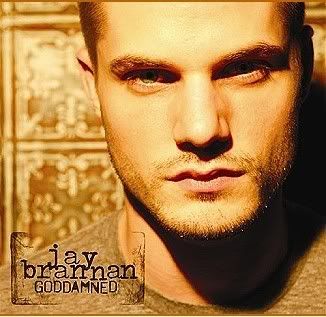 D/L: Goddamned

Jay Brannan is a youtube artist
that I posted a video from a while
back..
He's really talented, so I'm glad to see
that he has got his record deal after all

1. Can't Have It All
2. Half-Boyfriend
3. American Idol
4. A Death Waltz
5. At First Sight
6. Housewife
7. goddamned
8. Home
9. Bowlegged & Starving
10. On All Fours
11. String-a-long Song

Njoy!!